Nets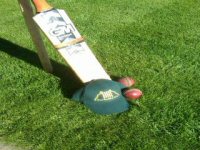 Portcullis Cricket Club will be holding our next indoor practice session at 12pm at Sheddocksley Sports Centre on Sunday 1 April 2012. This will be followed by our Annual General Meeting which is scheduled for 3pm at Inn at the Park. All are most welcome.
Submitted by
delrick
on 29 March 2012 - 2:31am.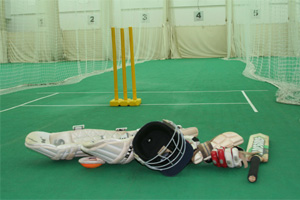 As spring slowly emerges cricketers across the land are getting their kit bags out of the loft and plotting the seasons glories. At Portcullis we are no different and our first training session of the year is happening soon.
Submitted by
delrick
on 8 February 2011 - 10:10am.