friendly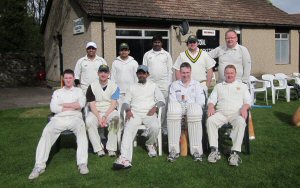 A new year, a new captain and a new locale for Portcullis Cricket Club's season opener this year as the club travelled down on mass to Broomhall Cricket Club in Fife.
Submitted by
delrick
on 17 April 2011 - 6:46pm.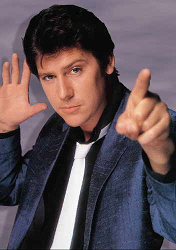 The Portcullis Way - It's Shakey!
Portcullis's season is set to improve if the shakey start made yesterday against Stonehaven is anything to go by.
Both teams were fielding several new players, with N.Shetty, A.Leathem and R.Falconner on the Portcullis books matched by R.Balsillie and D.Anderson for Stonehaven. Portcullis were not fazed by the sight of such grades luminaries on the team sheet and set about the Stonehaven batting with gusto, with Andrew Maidment despatching a floundering Anderson with the final ball of his first over. The first few overs went reasonably well for Portcullis, with Maidment proving particularly hard to handle. Kris Nair was somewhat more productive for the batsmen, but when he was replaced by Nitin Shetty the runs dried up as the batsmen struggled to handle the combination of Shetty's cunnning spin and Maidment's vicious pace.
Submitted by
stephen
on 18 April 2010 - 10:40am.