Fair Play to Portcullis!!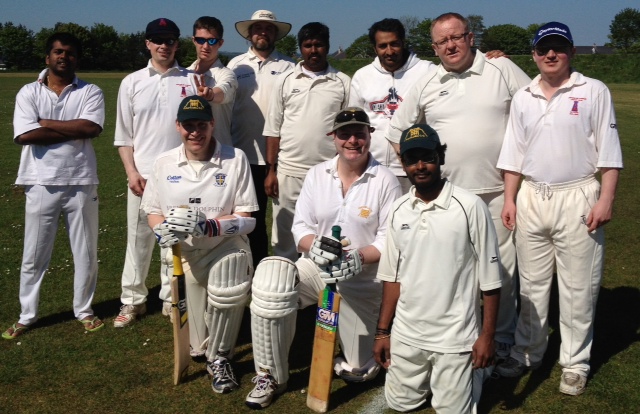 Congratulations once again go to Portcullis Cricket Club as they received another award.
Hot on the heels of gaining promotion to Grade 3 as well as winning the much coveted Johnston RoseBowl, Portcullis were recognised as the 2012 Grade Four Fair Play Trophy Winners.
This was a flattering award to receive as, by and large, all the Grade Four matches we participated in last season were played fairly, and in good spirit.
We always attempt to play our matches fairly and with an enjoyable spirit. We'd like to thank at this point our Grade Four rivals and friends who were kind enough to vote for us.
Thank you very much!!
Submitted by
ronnief
on 8 November 2012 - 1:34pm.