Academy Police Portcullis To The Hightower.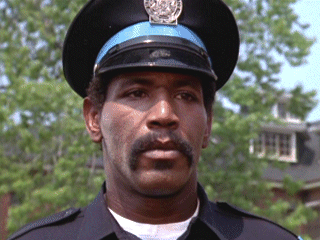 Match Eight of the 2013/14 Grades season saw Portcullis again at Home. This time saw the Green Caps take on League Leaders and fellow City Centre side Academy CC. 
Academy CC would prove to be a very tough nut to crack as they come into this match fresh from a six wicket victory over Grade Three favourites Kemnay-Kintore CC the week before.
To read the rest of this week's match report please click here.
Submitted by
ronnief
on 24 June 2014 - 12:06am.