Portcullis Humped by Huntly!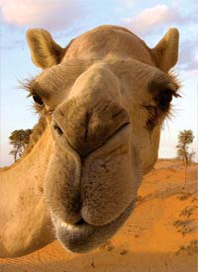 Match Seven of the 2013-2014 Grade Three campaign saw Portcullis come up against, to the Green Caps, a relatively unknown Huntly side.
Due to fixture congestion, this match had been switched to Sheddocksley 1 as Crescent and Academy had been awarded first dibs to Duthie Park.
The previous meeting between the two sides, back in 2011, saw a then young Huntly side win by 4 wickets. On that occasion they were superbly marshalled by Steve Shorten whilst his son Connor dazzled with the ball that day returning with 4-21.
With both Shortens now moved onto pastures new at Mannofield, Portcullis were now in the dark at what type of Huntly side would turn up.
Recent form would indicate that Portcullis would start the game as slight favourites as they had won their last three matches. Huntly on the other hand had lost their last three matches.
To read the rest of the match report please click here.
Submitted by
ronnief
on 16 June 2014 - 8:29am.