Portcullis host their 2nd Indoor Practice of 2019!!!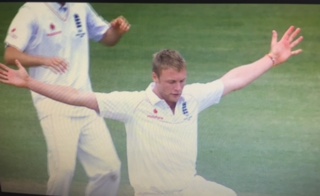 PoPortcullis Cricket Club will be hosting their 2nd Indoor Practice session of 2019 on Sunday 17th February 2019. The practice is held at the Sheddocksley Sports Centre. The net session runs from 1pm till 3:30pm. If you are new to cricket or to the area why not come along? It is only £5 for the two hour 30 minute session. You will get a decent bat and a bowl!!
The new season is approaching fast, and Portcullis have a packed fixture list with Saturday Grades Cricket, Sunday R&D cricket as well as the odd friendly and hopefully 7-a-side tournament.
With all this lovely cricket it would be great if we can get some new players to join our happy little club. Membership is free (we pay as you play) and the cricket is competitive, sporting and friendly. If you are reading this and contemplating – why not take the final step? You have nothing to lose and so much more to gain.
If you require further information please contact Ronnie by text on 07881347136 or email falconerronnie22@gmail.com . Failing that why not just pop along and say hello!
Submitted by
ronnief
on 6 February 2019 - 1:18am.