Gary grabs another Gong!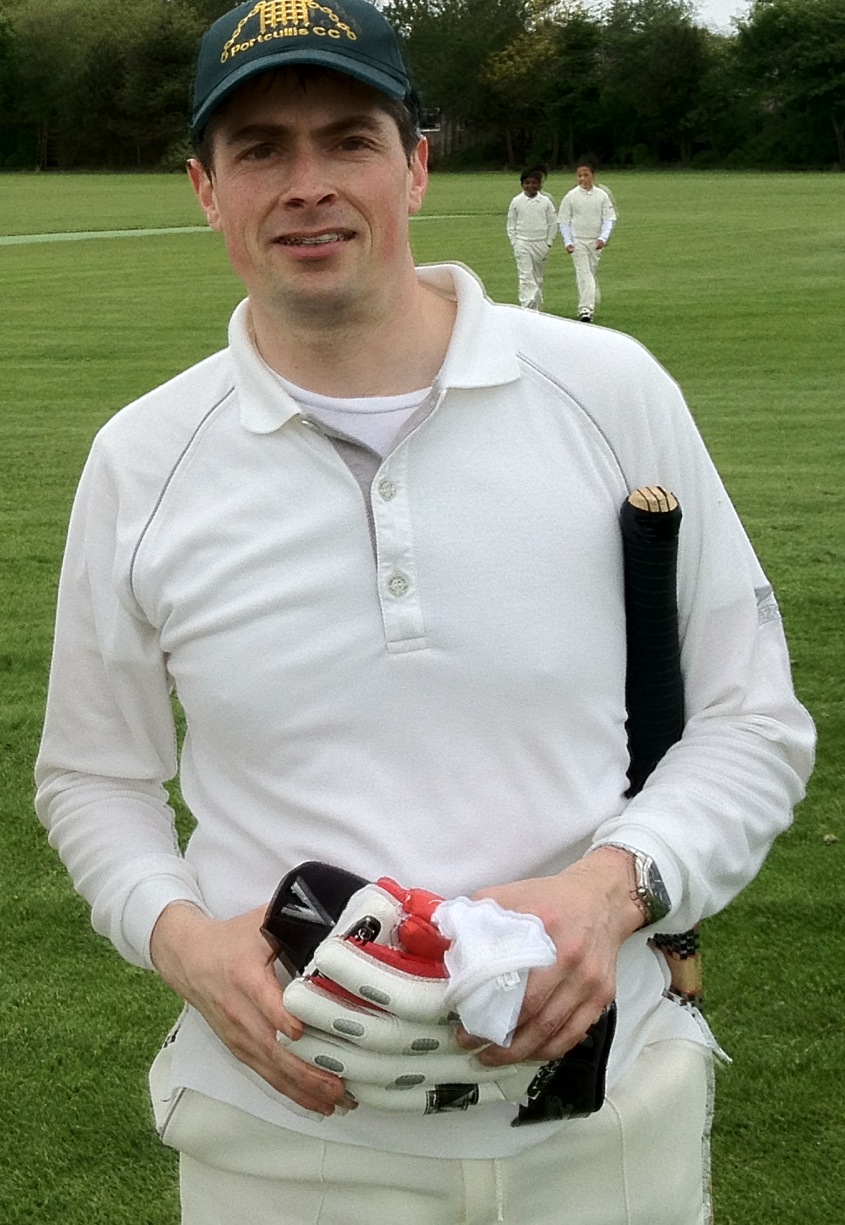 Congratulations go to Portcullis member Gary Steward. In a debut season where Gary won the MVP Award along with the Man of the Match Award in the 2012 Johnston Rose Bowl Final, Gary added to this by being awarded the prestigious Cope Cup. The Cope Cup is awarded to the Top Grade Four Batsman each season. Gary finished his season with a fantastic yield of 373 runs at an incredible average of 124.33!! This included two fantastic knocks of 150 not out and 105 not out. These were the first centuries recorded for Portcullis since Andrew Maidment scored 110 in 2009.
Submitted by
ronnief
on 8 November 2012 - 1:21pm.