Draw Confirms Promotion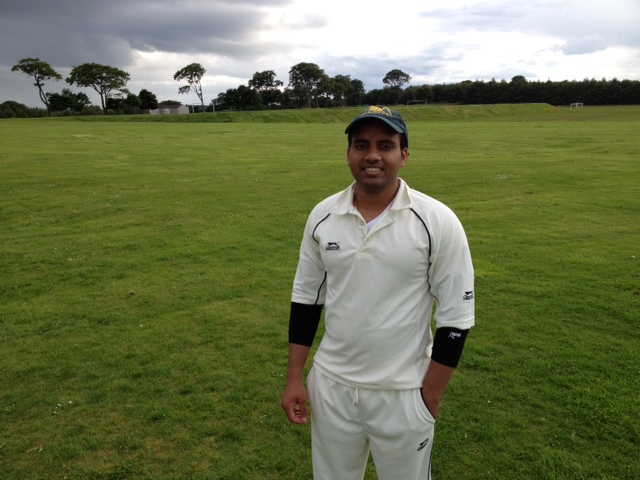 Saturday saw Portcullis entertain grade leaders Ellon 2nds in their second last, and for Ellon 2nds, their last Grade Four match of the season.
It was still mathematically possible, though highly unlikely, for Portcullis to win the grade. They would have to win the last two matches of the season. In this match they would have to bowl out Ellon 2nds for a low score then knock off the winning runs without losing any wickets. The realistic target was to reach 20 points that would confirm third place (at least) and promotion.
For the full match report please click on the link below:
http://www.portculliscc.co.uk/portcullis/game/258
Submitted by
ronnief
on 17 August 2012 - 11:20am.