Terrific Trio Nearly Snatch Victory From The Jaws Of Defeat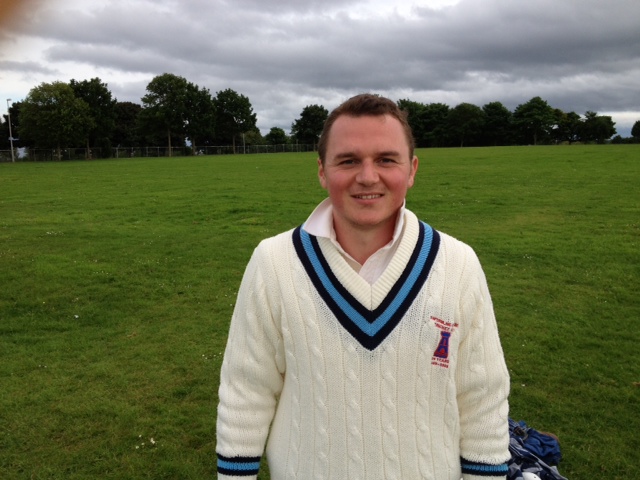 Saturday saw Portcullis make the trip to picturesque Banchory where they were to play the much-respected Banchory 2nds.
With regular Captain Kannan Vijayakrishnan unavailable and the Captain of the Day Dave Mitchell, running late as he had just flown into Aberdeen from overseas work duties, the responsibility for the coin toss went to rotund Secretary Ronnie Falconer. He duly lost the toss, therefore immediately sacked from any future coin tossing, but was relieved to find that Banchory wanted to bat first anyway.
Submitted by
ronnief
on 27 July 2012 - 11:00am.